What is Permanent Jewelry
Hey everyone!! My name is Jake Randolph and I'm here with Sarah Otto. We are the co-founders of LINKED Permanent Jewelry Training. And today we're here to talk to you about what permanent jewelry is because you might have seen the hashtags and know it's been trending like 200 million times on Tik Tok. And so Sarah, if you could kind of summarize what is permanent jewelry?
TRANSCRIPTION: 
Sarah Otto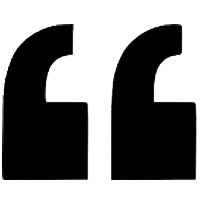 So basically, it's claspless jewelry that doesn't come off. A lot of people think that it's embedded into your skin. It's not!!!! We're not working with anyone's skin.  I get that question every single day. Well, does it hurt? No, it doesn't hurt. There's not anything we're doing with your skin. It's just claspless. If you want it to come off, you can cut it with a pair of scissors or fingernail clippers. But for the most part, it should stay on, depending on the material, 3-5 plus years.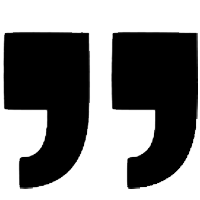 Jake Randolph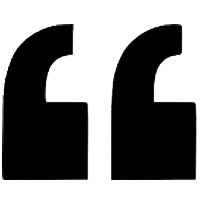 Yeah, so I actually had Sarah give me this bracelet. So this is a form of permanent jewelry. And  I'm wearing one right now. Your necklace is too, right?  My wife got the same style like a stacked double necklace. You can also do this in bracelets, necklaces, anklets. Am I missing anything?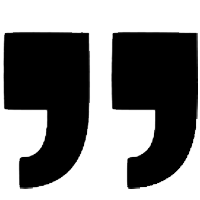 Sarah Otto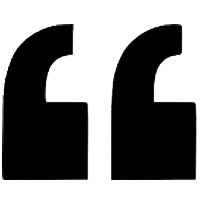 Rings! I've seen people do body jewelry. I've seen people that do a bracelet that has like a little line attached to a ring. All kinds of things.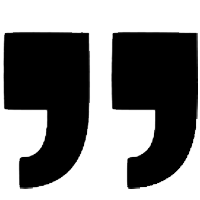 Jake Randolph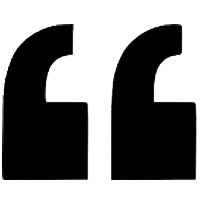 Yeah. And you can do charms on these things, too. And really customize them. Is that correct? Yes, absolutely. Yeah. So, like I said, in the beginning of the video, this is a huge trend. And it's a lot of  fun. For me, it's just a fun experience. I've never been a huge jewelry guy. Half the time I forget to wear my watch. But it's awesome because I can just kind of wake up and go. What would you say are the advantages of permanent jewelry?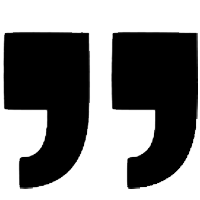 Sarah Otto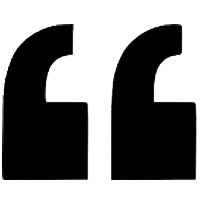 I mean, my favorite thing is that I'm a mom. I mean, I went to a concert last weekend, and I walked out of the house and I forgot to put on earrings, I forgot to put on a ring. But guess what I had on my body already. And the same concept goes in the morning, I just throw some clothes on and I don't have to think about putting jewelry on; it's already there. So being a mom and having that, you know, saves five minutes having to think about putting my jewelry on or what pieces am I going to wear today, it's a lot easier. Just done.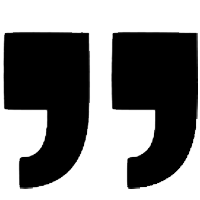 Jake Randolph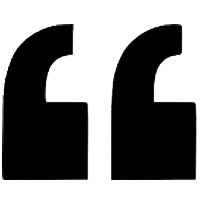 The other cool thing about permanent jewelry is that it's a great way to start a new business. Now, you know from the other industry I'm in, I work with a lot of beauty business owners like hair salons and permanent makeup artists and spa owners, and they love to add this service on.  It's a great easy service to add. It's got huge profit margins, which we'll discuss in the next video. But you know, from your perspective, what are the steps you would describe to someone who has never owned a business to start their own business?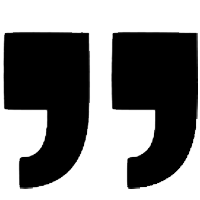 Sarah Otto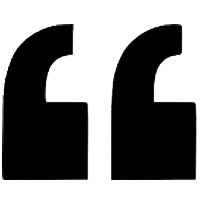 Well, if you don't have a business, the first basic step obviously is to start an LLC or an S corporation. Always do this no matter what it is: food, weddings, catering, anything. And then take your class where we will provide you with your machine and the tools that you need and the jewelry to start out. If you're planning on having a brick and mortar then obviously some seating areas and a desk. And if you're planning on being a pop-up or on the go, always have some sort of full folding table and a cord that you can hang your jewelry on and store your jewelry into. One other thing if you're a pop-up, maybe having a generator because if you're somewhere like a farmer's market, you're not always going to have access to electricity. So you can get a small portable generator for under $100.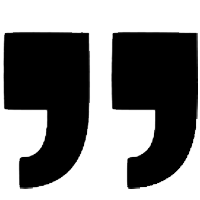 Jake Randolph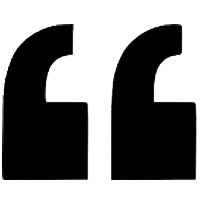 Okay, so let's take a step back to when you mentioned a pop-up. What exactly is that?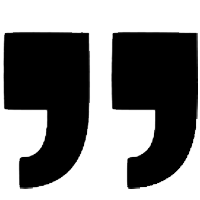 Sarah Otto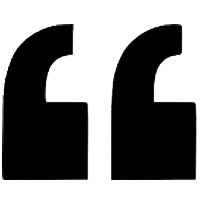 An example of a pop-up is for instance, one of my best friends from Houston called me today and said that she and her sister really want to get this done. But she wanted to know if I could do a pop-up for them and seven of their friends. They wanted to do charcuterie and champagne. And so that's a pop-up. There are boutiques that have pop-ups all the time. So your local boutiques in your town will do pop-ups. I'm always in the boutiques and they'll have me come in and I'll set up. We announce ahead of time where people can book. Generally that's going to be the situation where you want people to book the appointment. So you don't have people standing in line for hours which I have seen happen. But you will just pop-up, as in you'll go to that local coffee shop or record store or your boutique, whatever your vibe is, whoever you want to support local, set up your little area, your desk, your table, your chairs, your machine, and display your jewelry. You and the boutique owner, whoever you're having your pop-up with will announce that in advance so people can schedule if they'd like.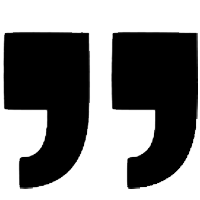 Jake Randolph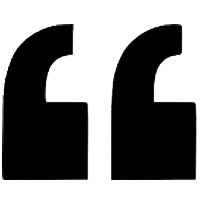 Yeah, and that's one of the things that really drew me to this business idea. I said I work with a lot of med spas which take 1000's and 1000's, sometimes over $20,000 to get started in that business. Plus you've got to have a place for it and there's a lot that goes into it. With permanent jewelry, like you said, you can literally have a pop-up table at a boutique or an event at a bachelorette party. You can have a cute little layout that has your machine, which is not very big. And it's something that's the easiest startup for people like college students to do this business on the side. And so it's a great side hustle, or it's a great business if you want to focus on that solely.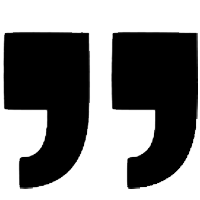 Sarah Otto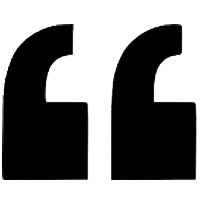 Yeah, definitely wineries, wherever the bachelorette parties travel to, go there. Get on Facebook and be in those groups. But yeah, and it's fun. Who doesn't want to sit around and drink champagne or wine? And do jewelry?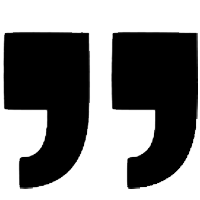 Jake Randolph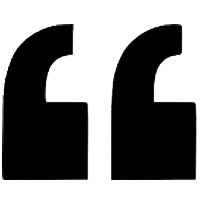 Yep. So I guess one of the common questions we get with this is like how permanent is it really? Like does it stay on forever? What if you want to take it off? What if you're having surgery? Can you kind of go over that?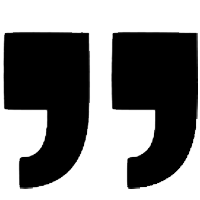 Sarah Otto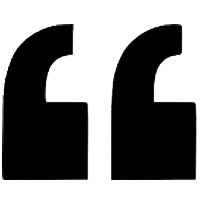 Well, it depends on the metal that you're using; your sterling silver and gold filled are only going to last a couple years, whereas your solid gold is going to be your 15 plus years. And while it's thin, dainty metal that's meant for everyday wear, it's still not invincible. So, it can be ripped off with great, great force. So, however long it lasts depends on the metal you're choosing and how careful you are with it for the most part.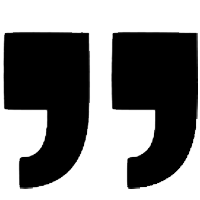 Jake Randolph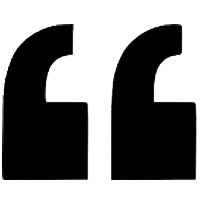 Awesome. And you mentioned that it's welded on. Is this like a big fire torch? How does that work?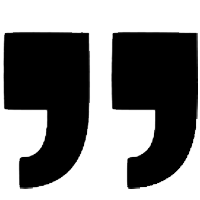 Sarah Otto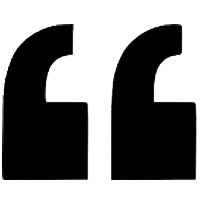 No!!! People have the idea that we're soldering this material. We're not!  Soldering is completely different. With welding, we're using electrical current, whereas soldering is using heat. When we weld, the bracelet is not going to get hot, the client's skin is not going to get hot, the electrode that you're using to weld the metal with is not going to get hot. It's a .06 flash. So in not even a full second the electrode would flash while it's welding the piece of metal. Soldering is completely different in that it's a hot tool. It's going to heat up the metal- it melts it all together. And once you're done doing that, the material is still going to be hot on your wrist. So we don't  solder nor do we suggest it.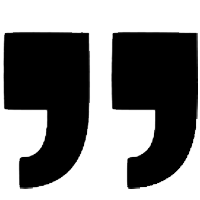 Jake Randolph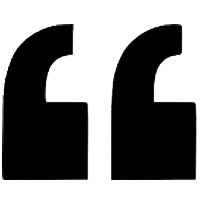 Right. So is this a risky service? Like someone gets hurt?  Can you go over that?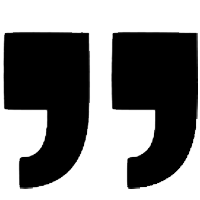 Sarah Otto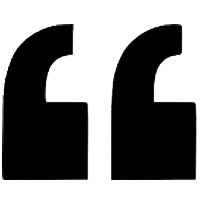 Sure!  So even if you have the ground, which is what helps conduct the electrical current, create the weld, even if you're touching the ground, and touching the electrode at the same time, that machine is not going to react to your skin. It's only going to react to the metal that it's supposed to be welding. It might click but it's never gonna produce or generate a spark. At most, it might be a little pointy. But that's it.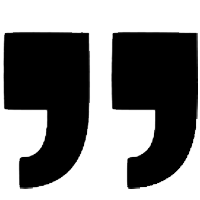 Jake Randolph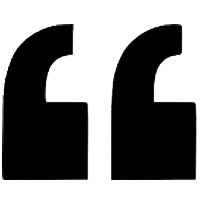 For those of you who don't know us, I've known Sarah for five years. And, I'm a marketer in the beauty industry.  When I heard about this, I thought, this thing is gonna sell itself. Just because it's so easy and it's one of those new trends that is hot right now. And so people are like, Oh, what's permanent jewelry. And before you know it, as a business owner, you could have a $500 to $700 person in the door because they're buying  a necklace, or a bracelet. And with high profit margins, too, and it only takes about 10 minutes. And so I was highly attracted to this service when I heard about and that's why I partner with Sarah, for those of you who don't know who we are. Like I said, the cofounders of LINKED Permanent Jewelry Training Academy. So we have an online training course where you can learn and start your own permanent jewelry business. And as the marketer of that I help our students get booked up. I provide them with materials to promote their business and a lot of guidance. So whether you have or you haven't owned a business before, I'm sure there are ways we can help you and ensure that you have the best tools and resources to get booked up for your permanent jewelry business.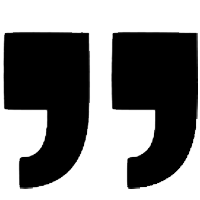 Sarah Otto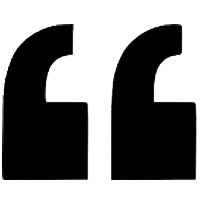 I definitely wouldn't have partnered with you if I hadn't worked with you for the past five years, because I'm confident that I have all the knowledge and the skill set, but you're going to be able to help lead these students into having a successful business.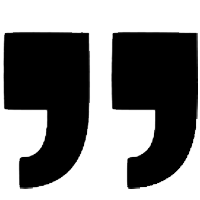 Jake Randolph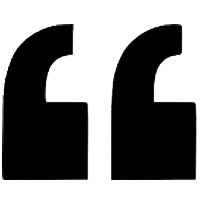 Yeah. I flew out to Alabama where my family's from and I had you train my cousin and then my aunt who are estheticians and they run a spa, long story short. I watched the training in person and you're such a good teacher that I felt like I could do it too. So, thank you. And I know the first thing I thought about when you mentioned something like welding and permanent jewelry type of stuff was that it would be awesome but I don't have any welding experience. And I don't have any mechanical experience either. But, I can say you don't need any. She trained my cousin who has zero mechanical experience and  has probably never even touched a hammer. And you know, she picked it up quickly in two hours, and so it's definitely easy for anyone to learn.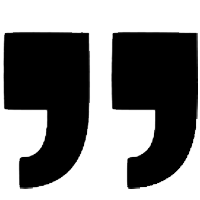 Sarah Otto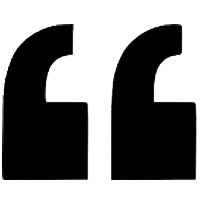 Yeah, I did take a welding class in high school but I think for me that's more important for being able to teach the components of the welding and you know, specific metals and that type of thing but definitely you do not need to have any sort of experience to do this at all.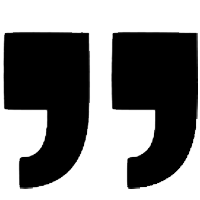 Jake Randolph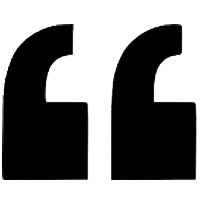 Right and that's a good differentiator. I think you're a great trainer because not only have you been doing this over a year yourself  but because you own a beauty business. Is that right?  I know that because I'm your marketer, but I'm just setting the stage for everyone because people might not know who we are. So yes, she owns a beauty business. And she has been doing permanent jewelry for over a year in addition to all the other services that she's been doing for five plus years. So this is definitely something that's awesome. It's something we're excited about. If you'd like more information on permanent jewelry training, and how to start your own business or how to add it as a service to your existing business, we'd love to chat with you. We can set up a free call and also include some information below that has what's included, the profit margins, and, we even have our own supply source or our students get discounted rates on all the materials. So you can take a piece of material that costs 20 bucks and sell it for 300 bucks and provide an amazing experience for your clientele. And so with that being said, we appreciate you guys joining us and we're going to be doing a multi part series on not only what is permanent jewelry, but the profit margins. You know, how to get started with it and so many other good topics. Make sure you subscribe. We'll see you in the next one.